Find Your
Strength
鉑適物理治療
platinum PHYSICAL THERAPY
& WELLNESS CENTER
關於鉑適
Why Choose Platinum Physical Therapy
鉑適在乎您的治療品質,細心照顧您的健康。以提供精準有效和最高品質的物理治療為出發點,我們用兼顧隱私和舒適的治療環境去幫助您一步一步回復健康。鉑適具備世界級的高科技治療設備和留美專業技術,成為台北市首屈一指的物理治療中心。
REFINING YOUR
PHYSICAL THERAPY EXPERIENCE!
At Platinum Physical Therapy, our focus is on the quality of treatments you receive. Designed to offer a positive client experience, we provide you with an optimal environment that promotes healing and ensures privacy. Our center is equipped with the most advanced technologies and professional equipment available making this clinic the leading physical therapy clinic in Taipei.
治療環境
位於臺北市信義區的中心地段,鉑適物理治療距離台北市政府、國父紀念館或台北101僅咫呎之遙,讓您不論是在上班前、下班後或任何時段前來都相當便利。鉑適的環境和氛圍呈現出正向和振奮的能量,不只提供壓力的釋放,更讓您在一踏進鉑適的那一刻就能感受到回復健康的力量。我們希望在鉑適的時間都能給您值得且有意義的感受。
Our Facility
The Platinum Physical Therapy and Wellness Center is centrally located in Xinyi district of Taipei City, only steps from Taipei City Hall to the east and Sun Yat-Sen Memorial Hall to the west. Schedule a treatment en route to and from work, or during your work hours – the time here with your therapist will be well spent. We offers a temporary escape from the grind with its positive and uplifting energy creating an atmosphere that promotes wellness and healing from the moment you walk in. As a boutique studio space, we provide quality, individual and customized care for every client.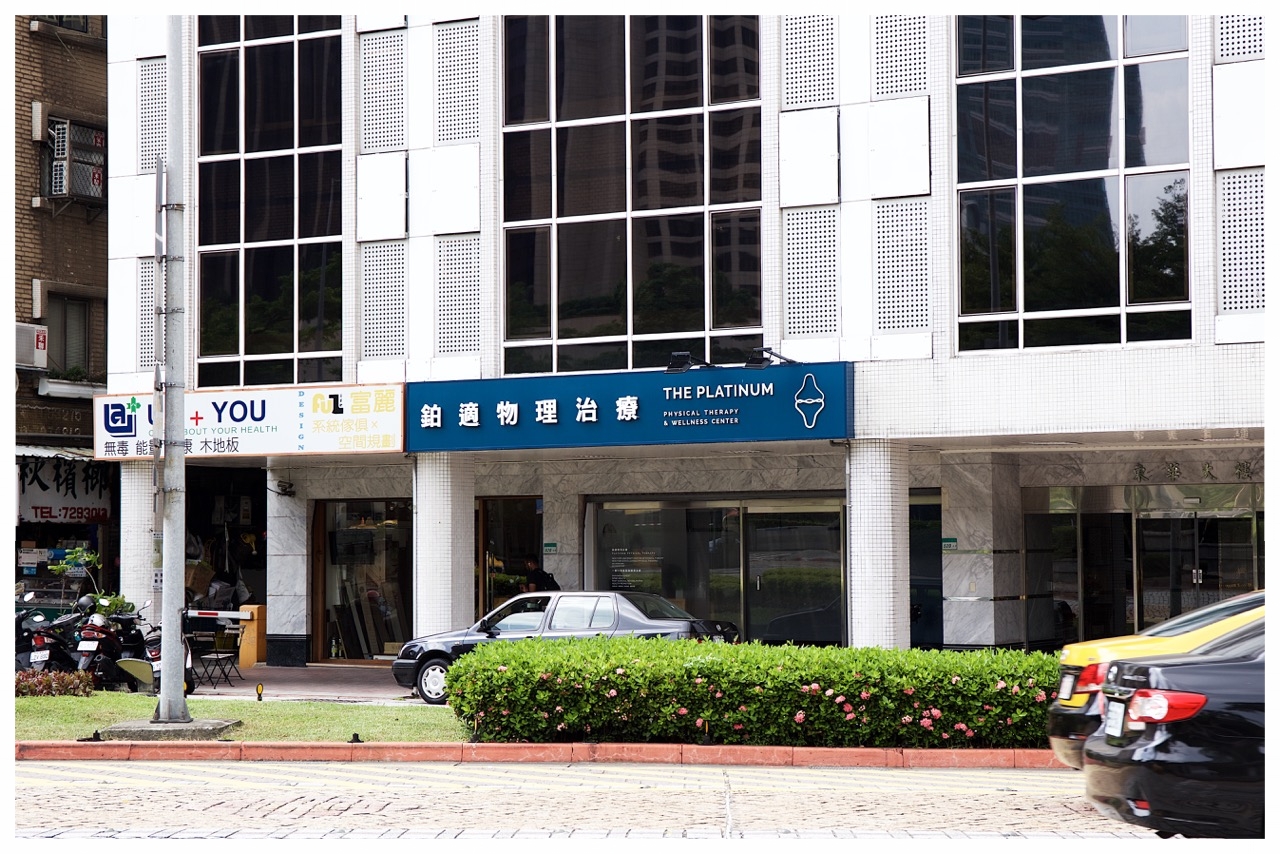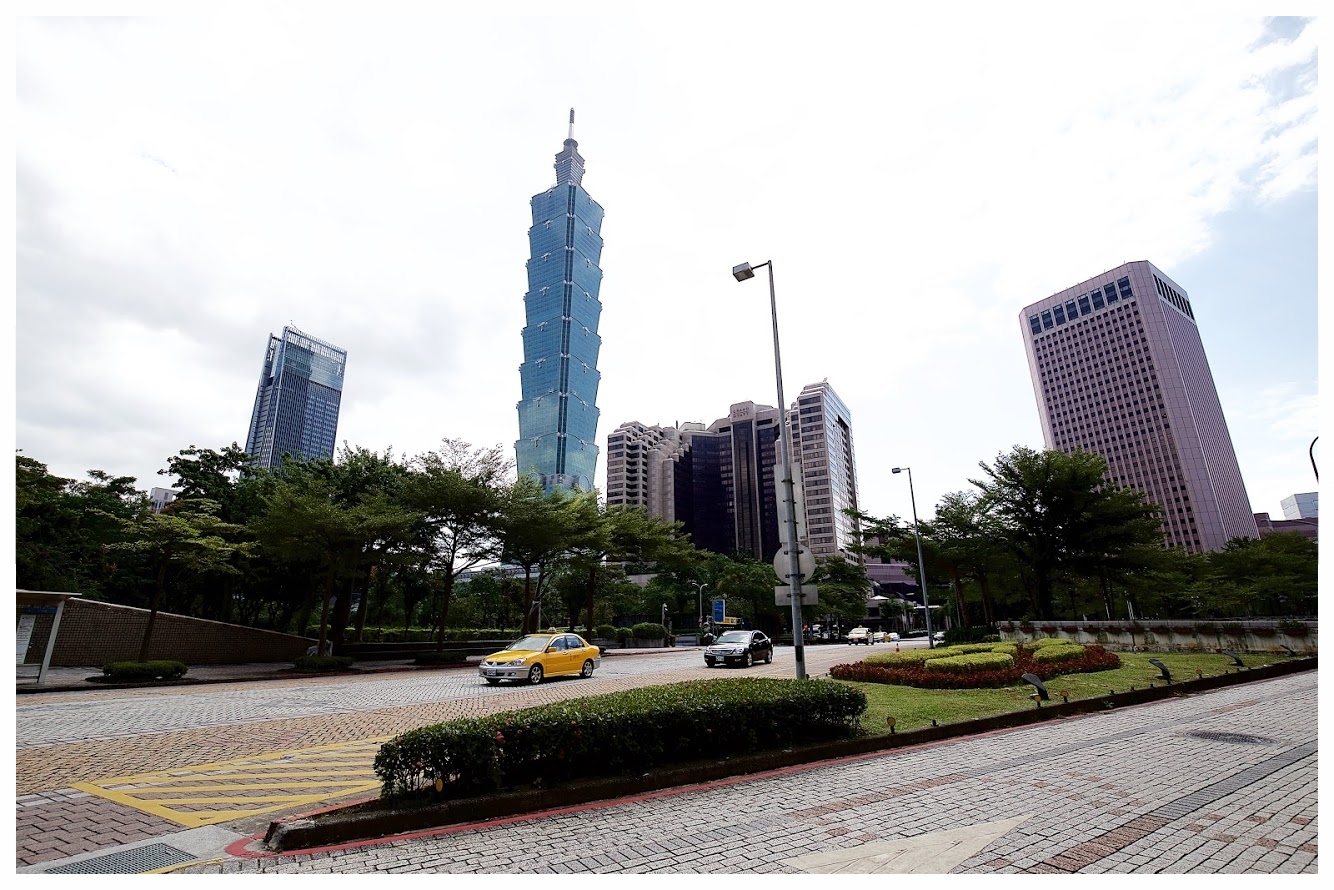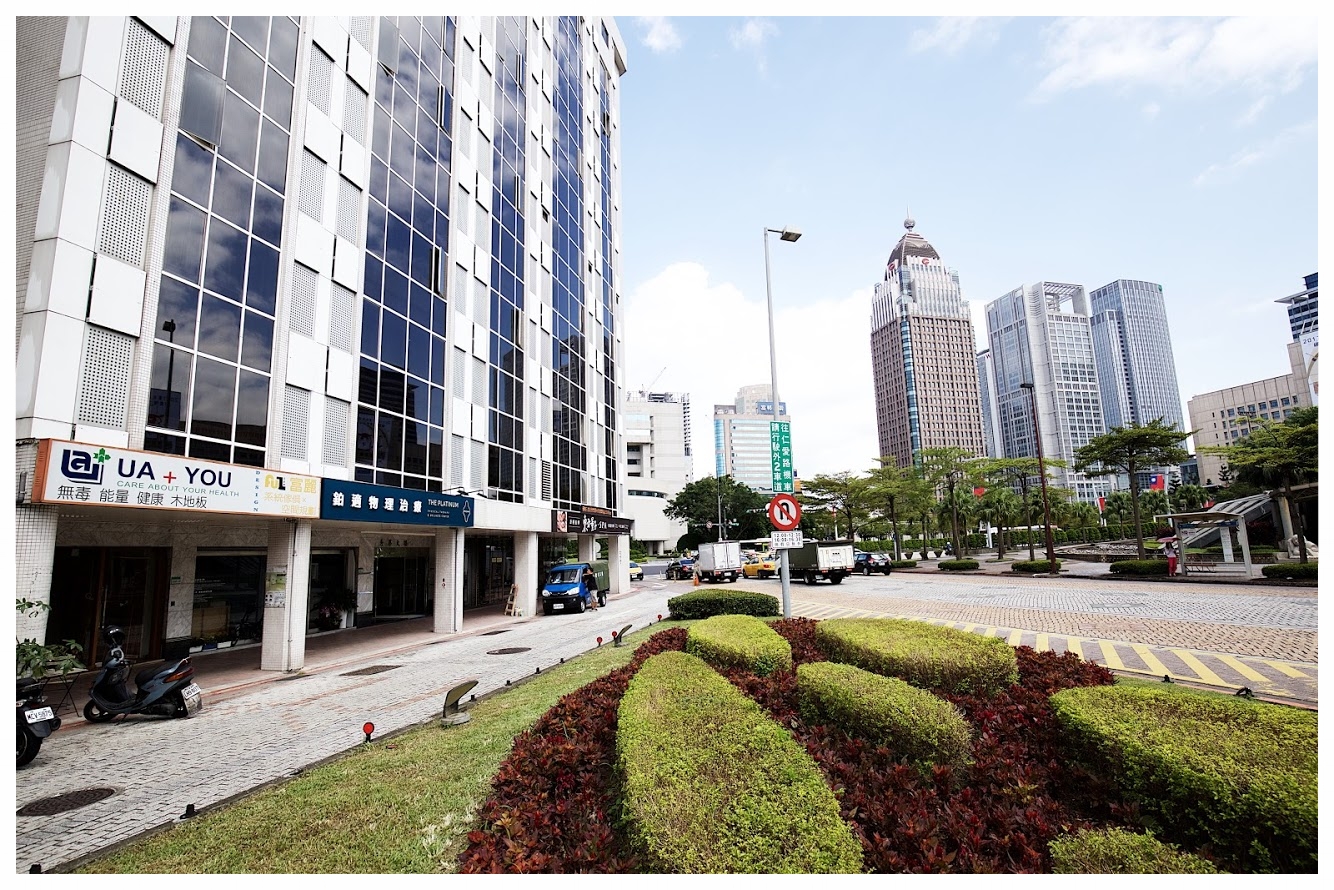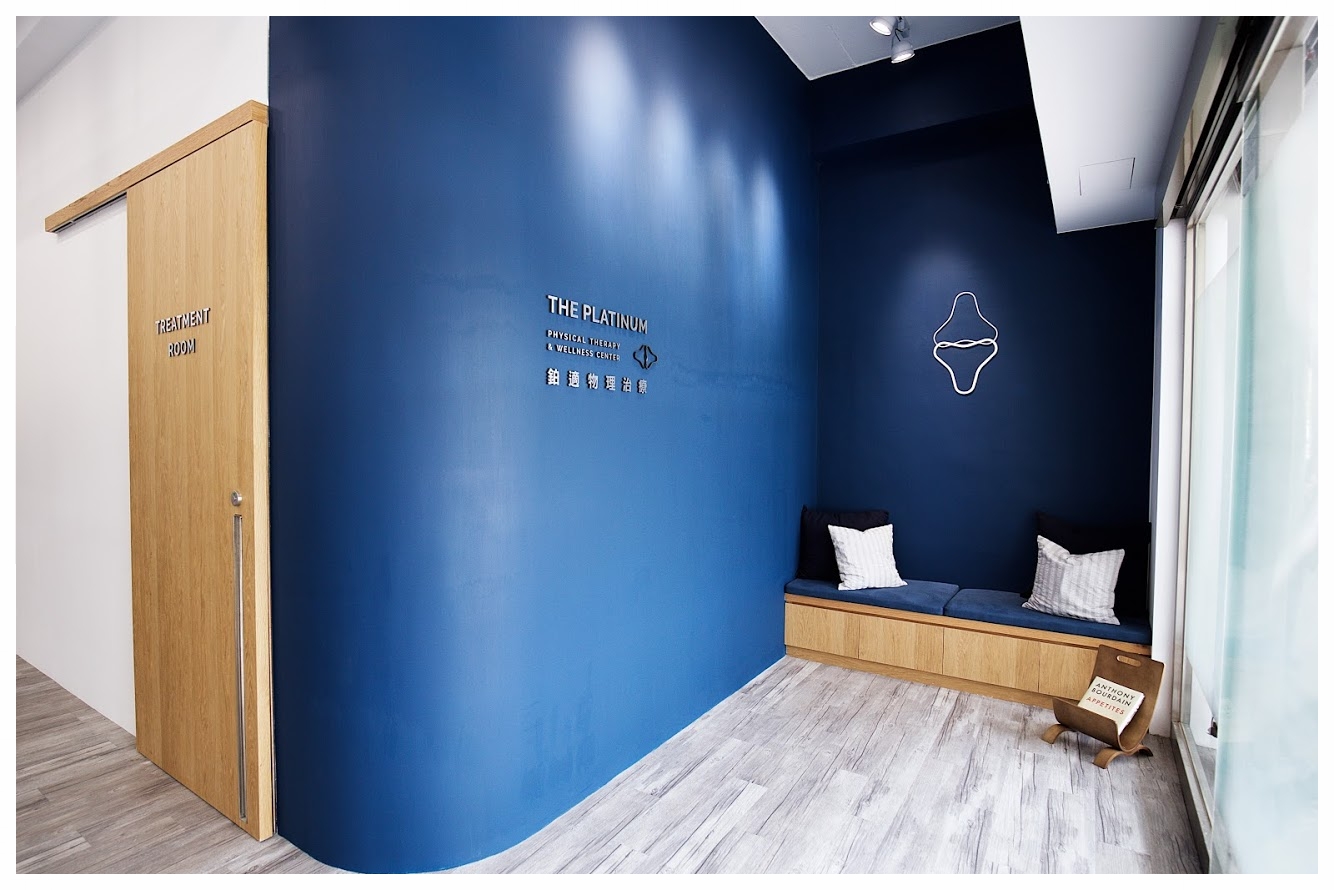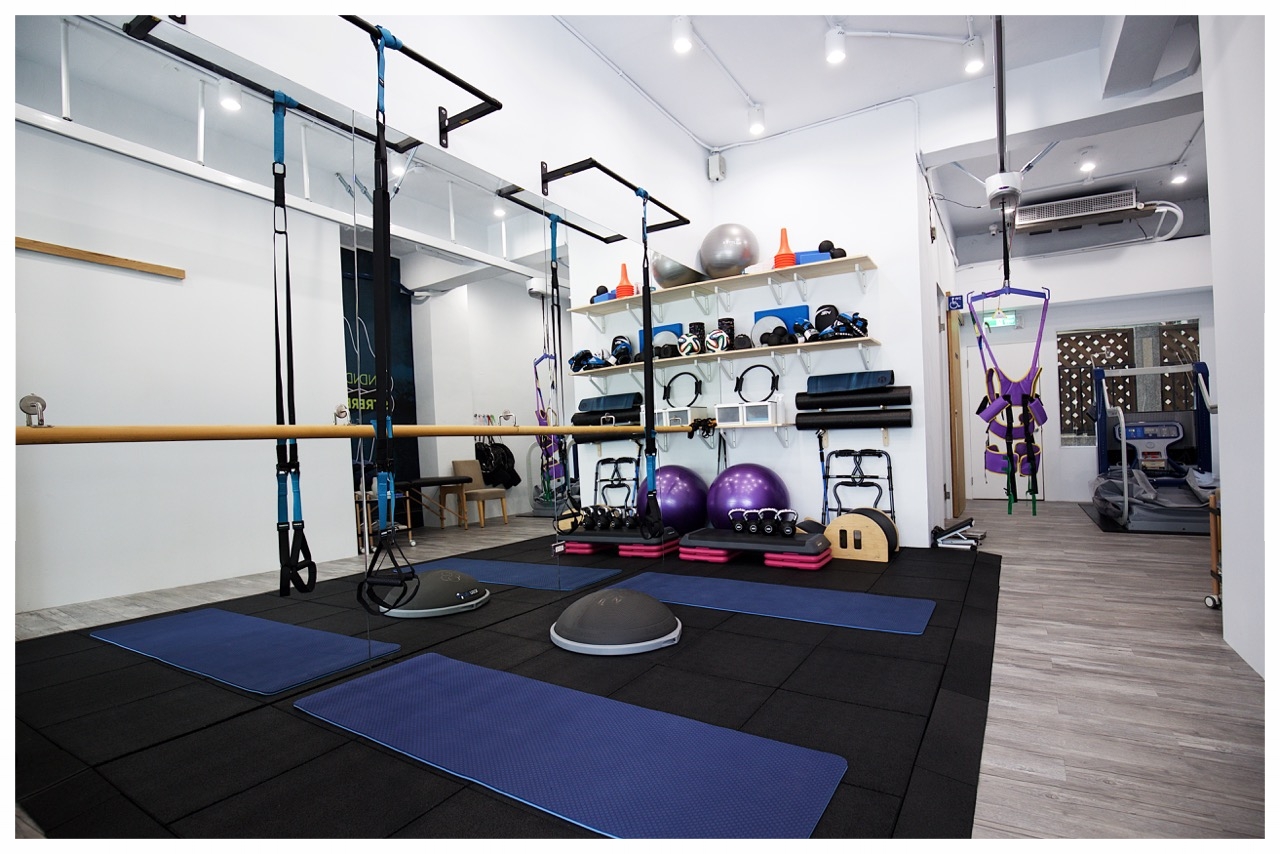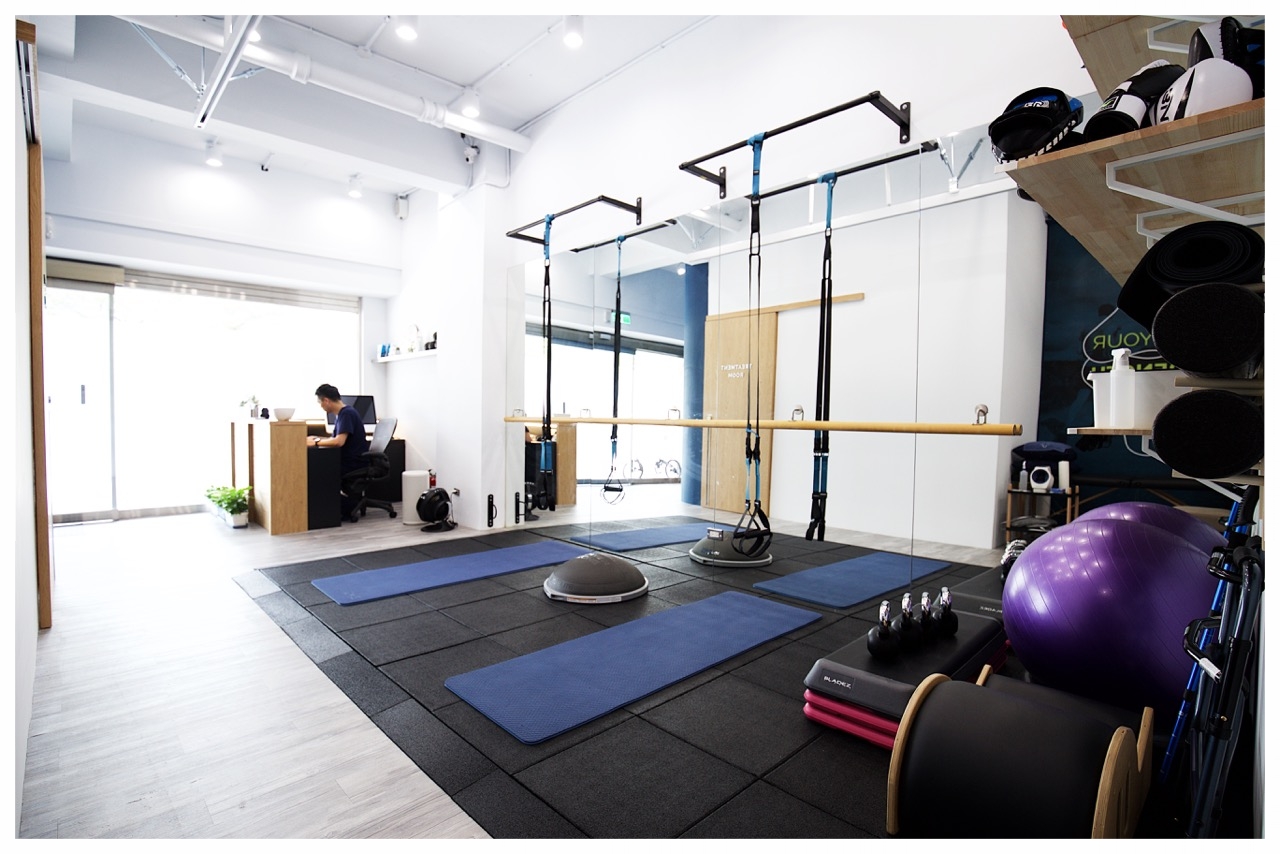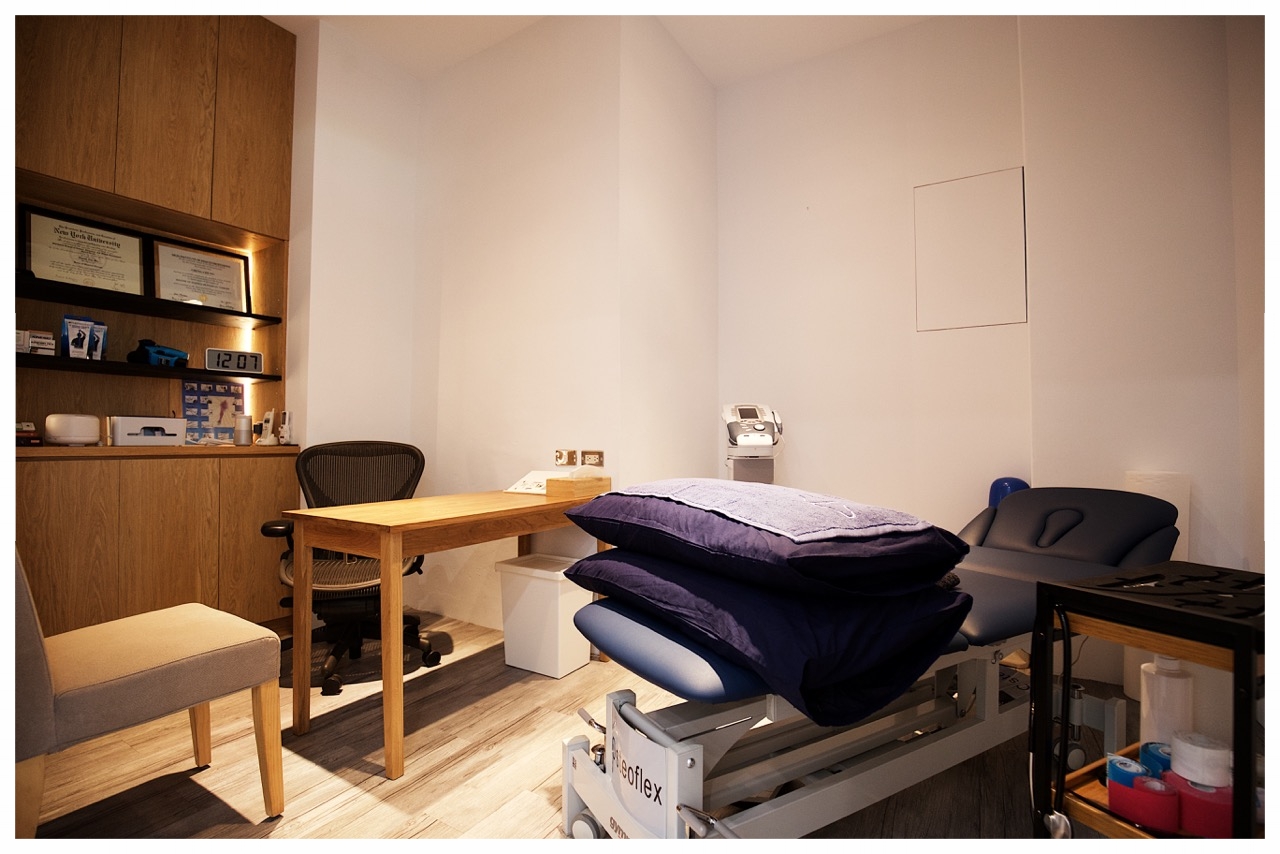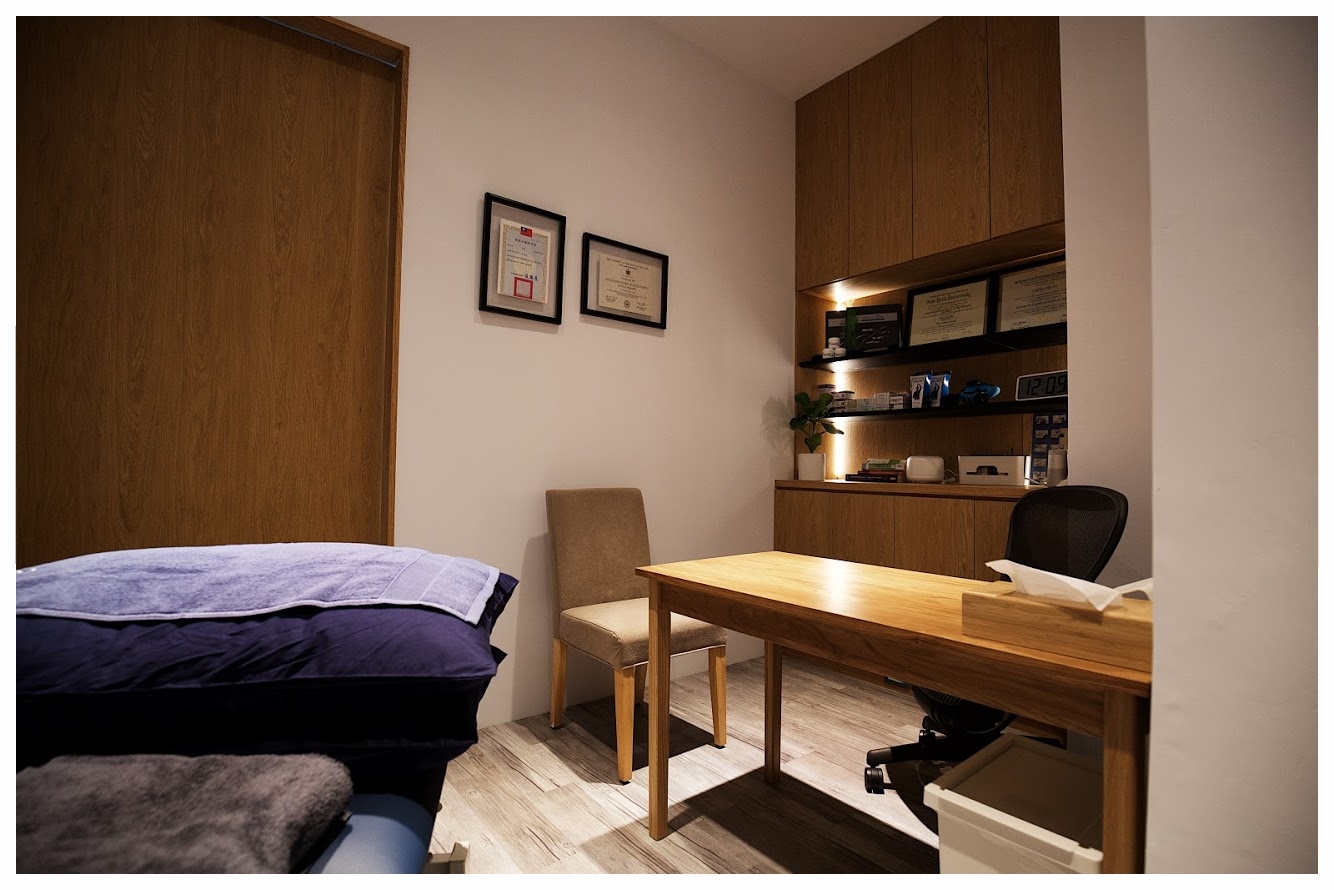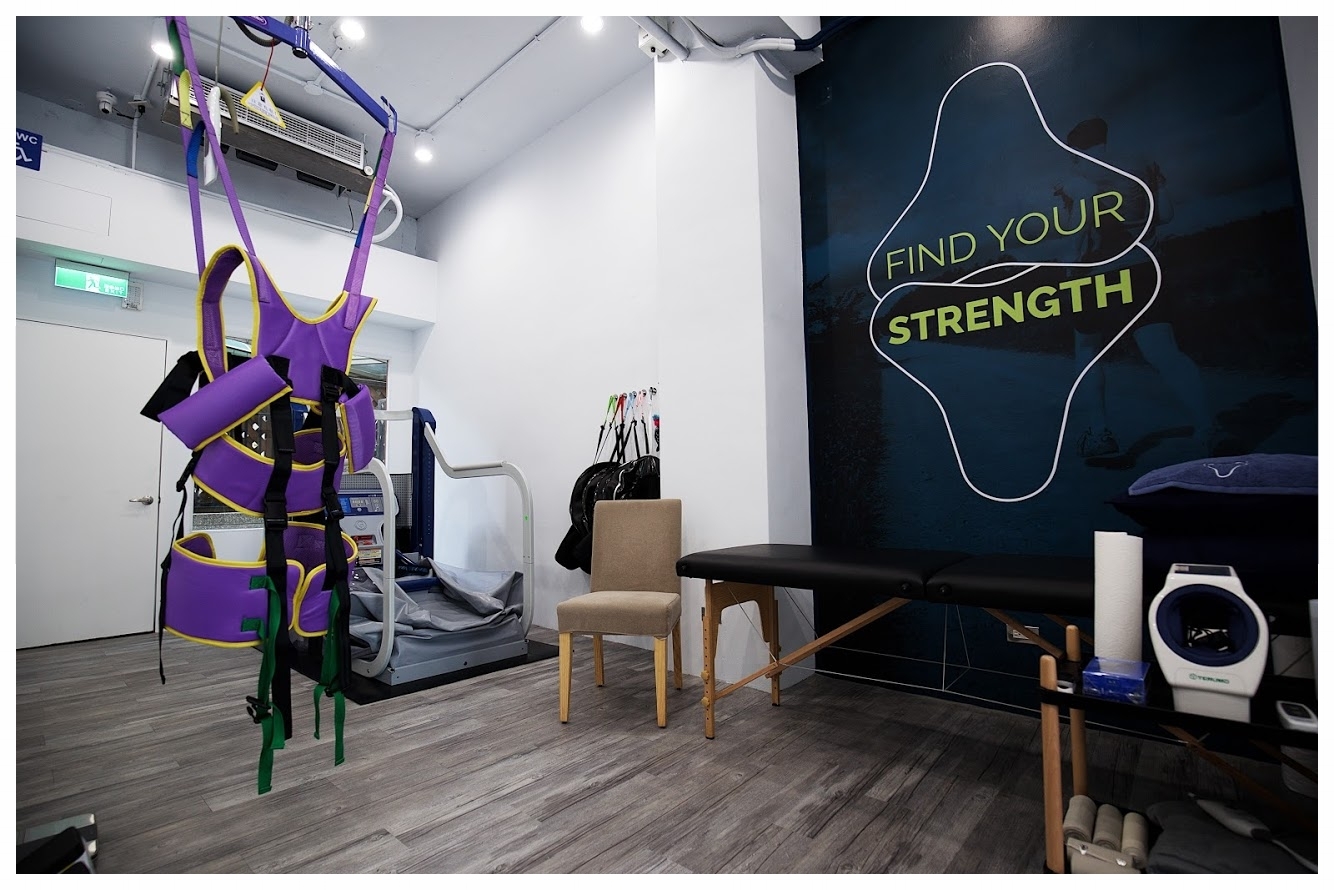 肩頸或下背疼痛

足跟痛 / 足底筋膜炎

退化性關節炎

頑固型慢性疼痛

各種運動傷害

手術後復健

肩關節障礙、五十肩

媽媽手、腕隧道症候群

坐骨神經痛、肢體酸麻無力

中風復健

拇趾外翻

脊椎側彎

孕產婦 / 骨盆底肌訓練

攝護腺術後骨盆底肌訓練
Neck/Lower Back Pain

Heel Pain/Plantar Fasciitis

Joint Pain/Osteoarthritis

Chronic Pain/Fibromyalgia

Sports Injuries

Post-surgical Management

Shoulder Dysfunction/Rotator Cuff Injury

Thumb Pain/Carpel Tunnel Syndrome

Sciatica/Extremity Numbness

Post Stroke Rehabilitation

Bunion

Scoliosis

Pregnant (Postpartum) / Post Prostatectomy Pelvic Floor Training
state of the art
equipment
美國醫學中心等級設備
Philips Lumify功能性肌肉骨骼超音波回饋訓練
Real Time Functional Musculoskeletal Sonography
Humaneotac Sky Track: Body Weight Support Gait Training System
We offer GRASTON TECHNIQUE to help you efficiently release pain and improve function.
Cold Compression Therapy Systems for Acute Injury Recovery and Post-surgery Rehabilitation
EMS SWISS PIEZOCLAST Extracorporeal Shockwave Therapy: Treat Deep Musculoskeletal Indications Efficiently
關節減壓抗重力跑步機
Anti-gravity Treadmill Training
關節減壓抗重力跑步機
Anti-gravity Treadmill Training
挑戰地心引力
Defy Gravity
不同於一般診所的復健訓練設備,關節減壓抗重力跑步機能讓您在手術後、受傷後或是中風後,比您想像的更快恢復行走功能,並且走的更好、走的更遠。
Unlike any other piece of training equipment available, the AlterG Anti-gravity Treadmill can take you further, faster than you ever thought possible after surgery, injury or other mobility impairment.
無痛的復健和訓練
Rehabilitation and Training without Pain
AlterG 使用來自美國太空總署 (NASA) 獨特的減壓科技,降低行走或跑步訓練對受傷組織的衝擊,讓您的身體仍然能夠正常修復。
AlterG's unique unweighting technology, developed at NASA, reduces the impact of walking and running, while your body goes through the normal healing process.
重點特色
Advantages
精確的降低身體重量,減少訓練時對關節和肌肉的負荷 Precise unweighting lowers the impact on your joints and muscles during training.

輕鬆的依照訓練需求降低承重,讓您在運動中感受不到疼痛Easily select your reduced body weight where movement becomes pain free.
給自己一個更舒適、快速的復健過程,並且達到更完善的恢復Give yourself the opportunity for a smooth progression back to full recovery.
鉑適物理治療
Platinum Physical Therapy & Wellness center
02 2758 3285
theplatinumphysio@gmail.com
110 台北市 信義區 仁愛路四段 520-3 號
No.520-3, Sec. 4, Ren'ai Rd., Xinyi Dist., Taipei City 110, Taiwan
開車
從仁愛路往臺北市政府方向,過逸仙路看見東方量子 SPA 後右轉基隆路即可到達(僅限平日)。
從基隆路或松壽路往臺北市議會方向,未到仁愛路前靠左,並迴轉進入基隆路地下道旁道路(東華大樓)即可到達。
停車:對街 100 公尺即臺北市政府市民廣場地下停車場。
捷運
捷運板南線國父紀念館站 4 號出口或市政府站 2 號出口往台北市議會/市府廣場方向步行約 8 分鐘。
捷運淡水信義線世貿/101 站 1 號出口往台北市議會方向步行約 9 分鐘。
By Car
Take Ren'ai road toward Taipei City Hall, turn right once passing Yi-sheng road (weekday only), we are located on the right hand side.
Take Keelung road or Songshou road toward Taipei City Council, at the intersection of Keelung and Ren'ai road, take a left U turn to the street next to the keelung road underpath.
Parking
An underground public parking garage is located directly across the street on Keelung road. (Taipei City Hall Citizen Square Underground Public Parking Garage)
By Subway
Take the Bannan (BLUE) line and get off at Sun Yat-Sen Memorial Hall or Taipei City Hall station, walk toward Taipei City Council for around 8 minutes. We are located across the Taipei City Council (a white building with a big Panasonic sign on the rooftop.)
Take the Tamsui-Xinyi (RED) line and get off at Taipei101/World Trade Center station, walk toward Taipei City Council for around 9 mins. We are located across the Taipei City Council (a white building with a big Panasonic sign on the rooftop.)